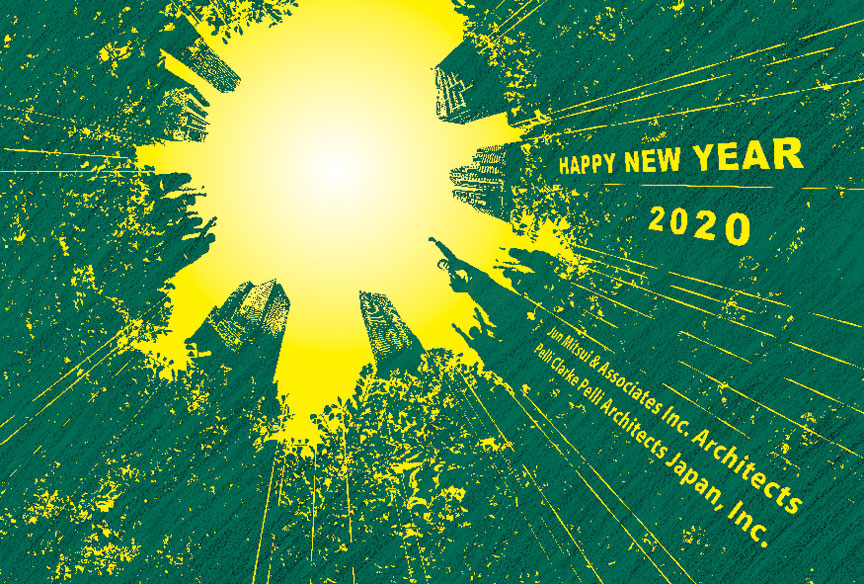 Happy new year, and I wish you another successful year.
2020 is an important year for us as we have many projects that are due to be completed in time for the Tokyo Summer Olympics and Paralympics, and numerous projects beginning post the events. As always, we are deeply committed to ensure the timely delivery and success of each project.
We truly believe that our mission as architects is to actively contribute to the realization of beautiful and safe cities for the present and future generations, and to do that we continue to research into urban design, architectural design, landscape design, interior design and our newly established MONO-KOTO Design; examining and improving our methodology within each field.
Collaboration with different professions help us improve as designers and well thought out cities are created as a result. In 2020 we continue in this collaboration with the aim to produce beautiful designs for the society that will last for generations.
6th January, 2019
Jun Mitsui AIA, JIA
Jun Mitsui & Associates Inc. Architects
Pelli Clarke Pelli Architects Japan, Inc.