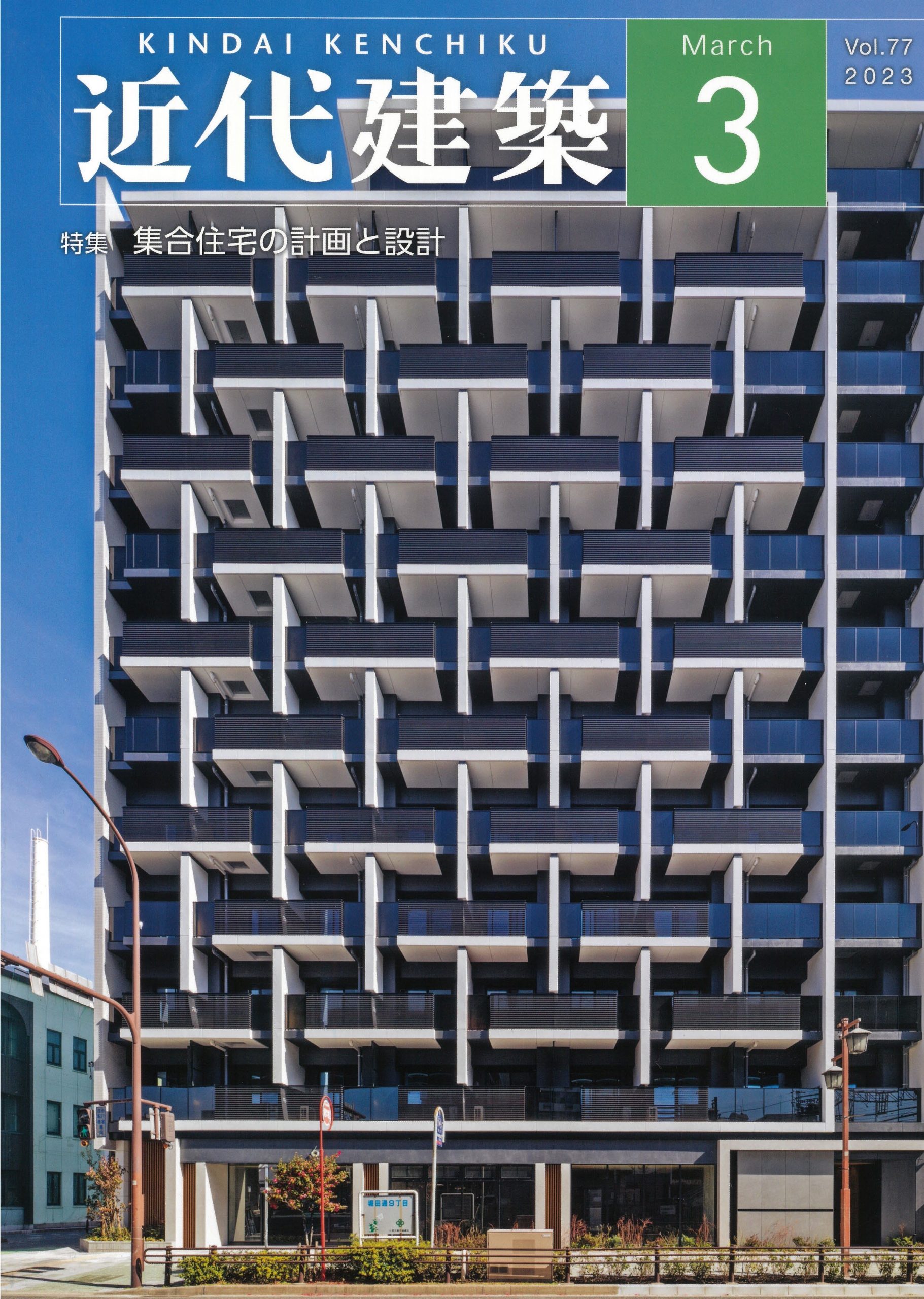 An article and two completed properties were published in KINDAIKENCHIKU Magazine for March 2023.
– Mitsui's essay "Design a residential complex that lasts"
– Shirokane The Sky
– Premist Tower Shirokane Takanawa
March's special feature is the planning and design of apartment complexes.
Please take a look when you have a chance.